Plaster products are widely used in dry construction, and K+ produces a variety of plaster-based products according to the requirements of the construction industry to facilitate the rapid and efficient construction.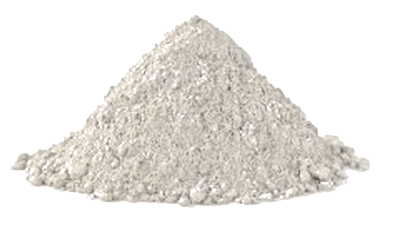 Sprayed Polymer Plaster (MP Base)
MP BASE, gypsum and polymer base coating for two-stage execution, It is a machine-applied gypsum plaster for smooth finishing. MP base is suitable for creation of smoothed, freely-structured or levelled surfaces for interior walls and ceilings. As a single-layer plaster for all kinds of masonry, concrete as well as stable plaster able substrates.
■ From the cellar right up to the roof, suitable for all rooms with usual levels of room humidity including domestic kitchens and bathrooms (e.g. WCs in schools and bathrooms in hotels, hospitals, residential-care and nursing homes)
■ As a substrate for tiles, finishing plasters, coatings or wallpapers
■ For the provision of surfaces in quality levels
Sprayed Polymer Gypsum (MP Ultra)
MP Ultra, machine- applied gypsum plaster for interior applications.
 Projection plaster MP ULTRA is light and particularly efficient premixed gypsum plaster based dry mortar with special light aggregates for smoothed interior surfaces.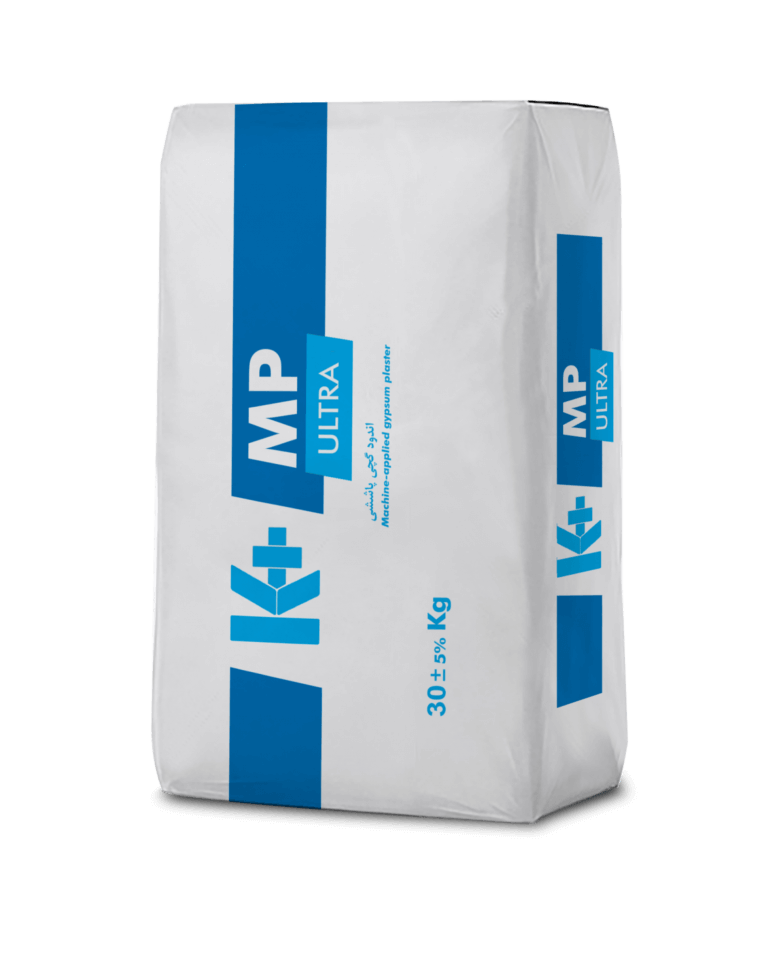 Lightweight Hand-Painted Plaster (Izogips)
Izogips is a Hand-applied gypsum plaster which contains perlite.
It can be applied on cement applied surfaces, brick, briquette, aerated concrete, exposed concrete, pumice block etc. in interior applications.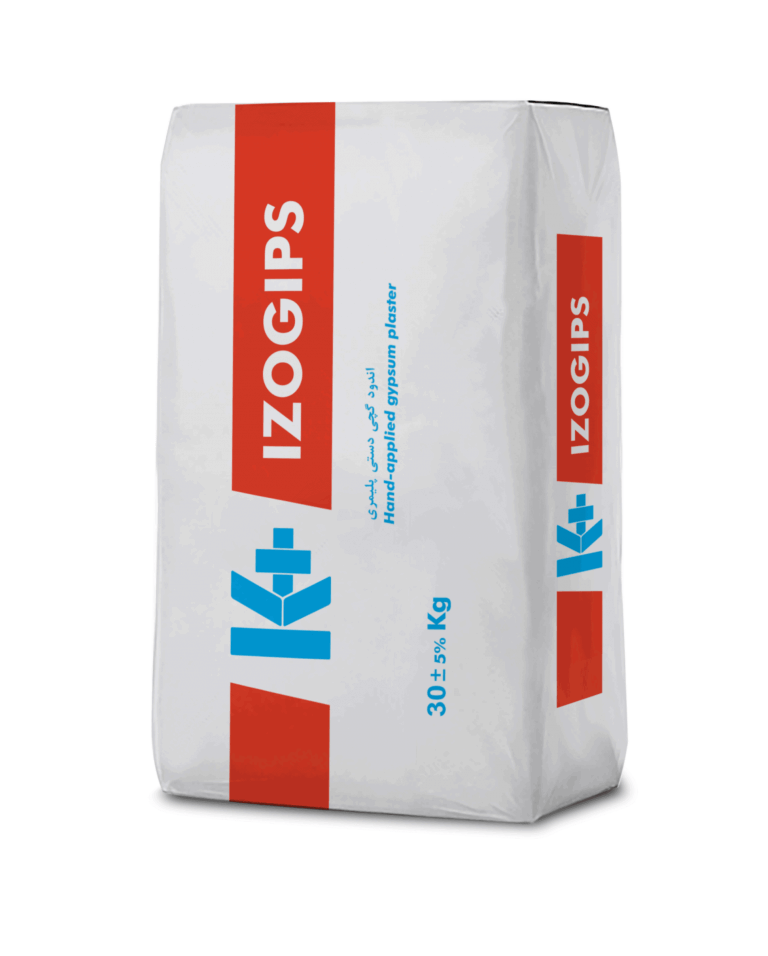 Polished Polymer Plaster (Skimlite)
Skimlite, Hand applied gypsum finishing plaster for interior applications.
Fugenfuller, Gypsum based joint filling compound for drywall systems.
K+ Fugenfuller is a gypsum based powdery material with mineral fillers and suspending agents adapted to suit its area of application. It is for jointing by hand with reinforcement joint tape.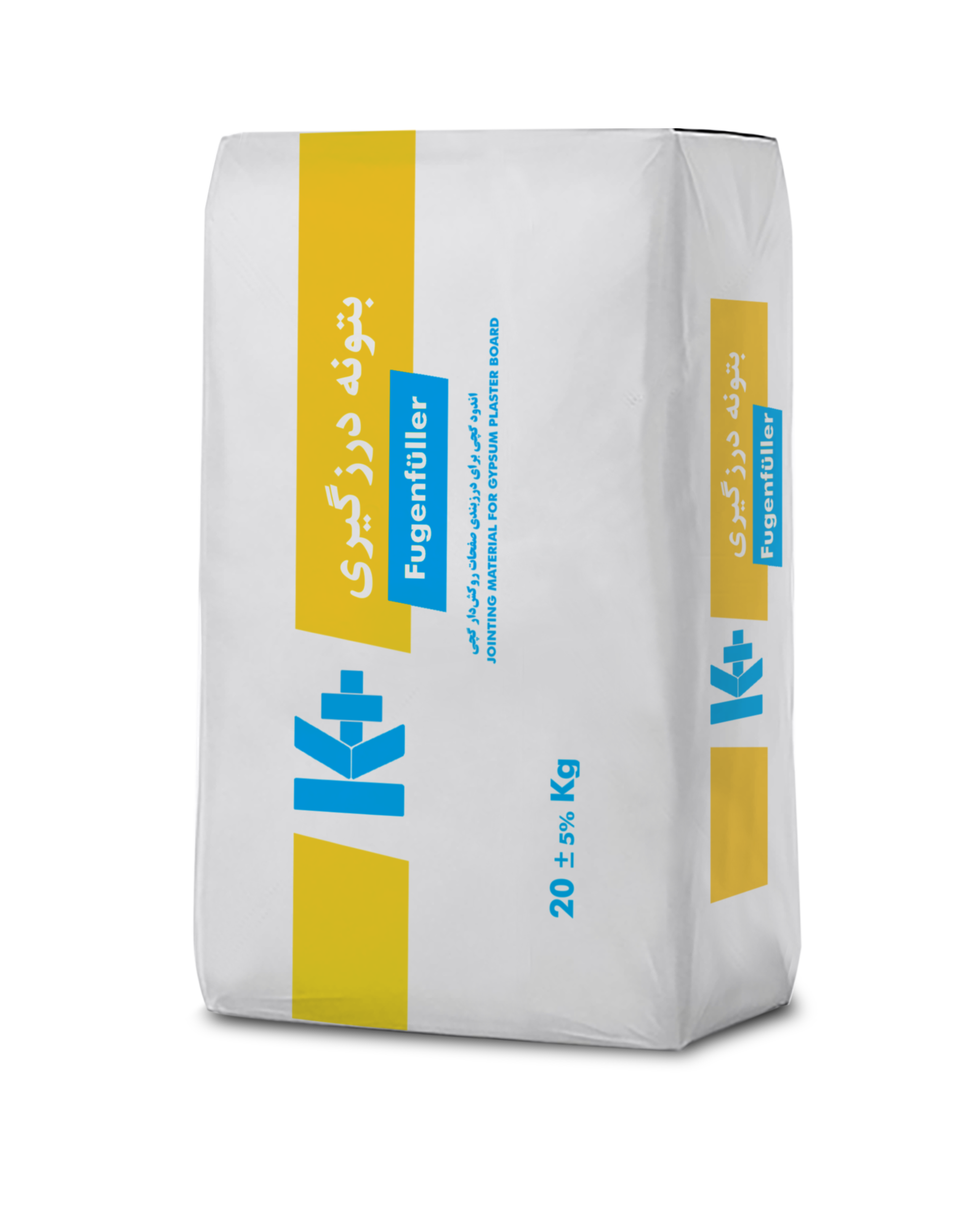 Mastik, Thin coat finishing plaster.
Mastic, is a hand applied gypsum plaster as a final coat of surface finish for interior applications. It is used to obtain a smooth and even surface before the application of wall finishing such as paint and wall paper. If the thickness over than 1 mm is needed, it should be applied in several layers.